Schools and Film Education
INVITATION FOR BLACKPOOL PRIMARY SCHOOLS
From The Winter Gardens Film Festival and Blackpool Cultural Education Hub
Free screening of the film classic
The Wizard of Oz
• Friday 3rd February 1pm-3pm
• Opera House, Winter Gardens, Blackpool
Booking
If you would like to bring classes from your school please please contact Hannah.
Tickets are free and are allocated on a first come, first served basis.
Creative Approaches to Literacy
Please use this opportunity to get involved with lots of creative writing, drama, dance and music.
Here are a few ideas but you will have lots more!!
 Write a review of The Wizard Of Oz and send it to AltBlackpool, Aunty Social, the Gazette newspaper, your school, www.intofilm.org
Learn songs from the film and have a Wizard of Oz Big Sing. Invite parents and your local community to join in.
Dress up as your favourite characters and create your own Oz.
Design, make and build your own Yellow Brick Road. Write your favourite moments on the bricks and explain why. This can be on the walls, ceiling, outdoors, indoors.
Create your own magical characters who you will meet on the Yellow Brick Road. Draw them, describe them with as many imaginative words as possible. Write some dialogue or even a script for them as they meet you.
Where does your journey on the Yellow Brick Road take you? Describe your journey and all the different landscapes that you encounter and experience.
Make the Emerald City, then create your own version and populate it with interesting characters and magical creatures. Imagine what they talk about in the city as they go about their daily routines.
If you were to meet the Wizard of Oz what would you ask him for and why? This could be in verse. What challenge does he set you?
Think about other characters in stories who go on quests and have to achieve challenges before they are granted their requests. What challenges would you set and why?
Supporting activities from the Cultural Education Hub
Workshops in schools
If you would like a day or half a day with an artist in school to help you develop some of your ideas please contact Celine.
Fees are negotiable.
Making your Yellow Brick Road
We may be able to help with materials and the Hub's Youth Arts Progammer Pasha Hudson will be able to come in to support you with making this. Please contact Pasha directly.
Wizard of Oz Film Details
Duration: 1 hr 38 mins
Certificate: U
Language: English
Synopsis: A timeless family musical and one of cinema's much loved productions, The Wizard of Oz (1939) sees young Dorothy Gale longing to escape black-and-white drudgery on a Kansas farm, for a life 'Somewhere Over The Rainbow'. During a dramatic tornado her wish comes true as she and her dog Toto are carried off into the sky. Suddenly in Oz, life is Technicolor bedazzlement. In a bid to return to Kansas, new friends Tin Man, Scarecrow and Cowardly Lion help her fend off the Wicked Witch to reach the Emerald City and the wonderful but never-before-seen Wizard of Oz.
Into Film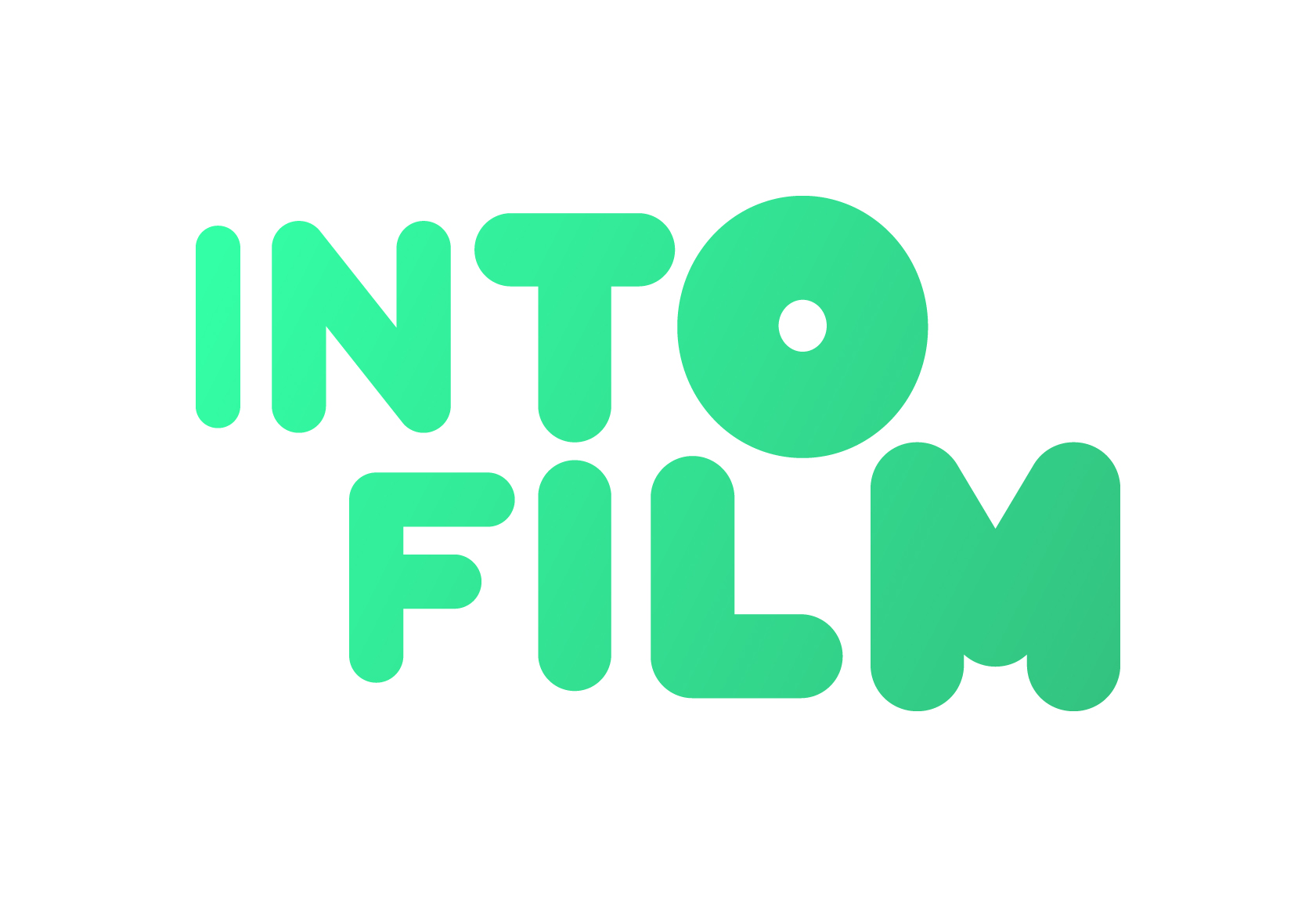 seeks to put film at the heart of children and young people's learning and cultural experience. Our ambitious UK-wide programme provides 5-19 year olds with unparalleled opportunities to see, think,make and imagine, contributing to their educational, cultural, creative and personal development.