Winter Gardens film festival
Showcasing the best of modern and classic black and white film in the spectacular historic setting of Blackpool Winter Gardens.
Winter Gardens Film Festival
Since 2014, the Winter Gardens Film Festival has provided a platform for cinema programmed and co-produced with the artists and creative communities of the Fylde Coast.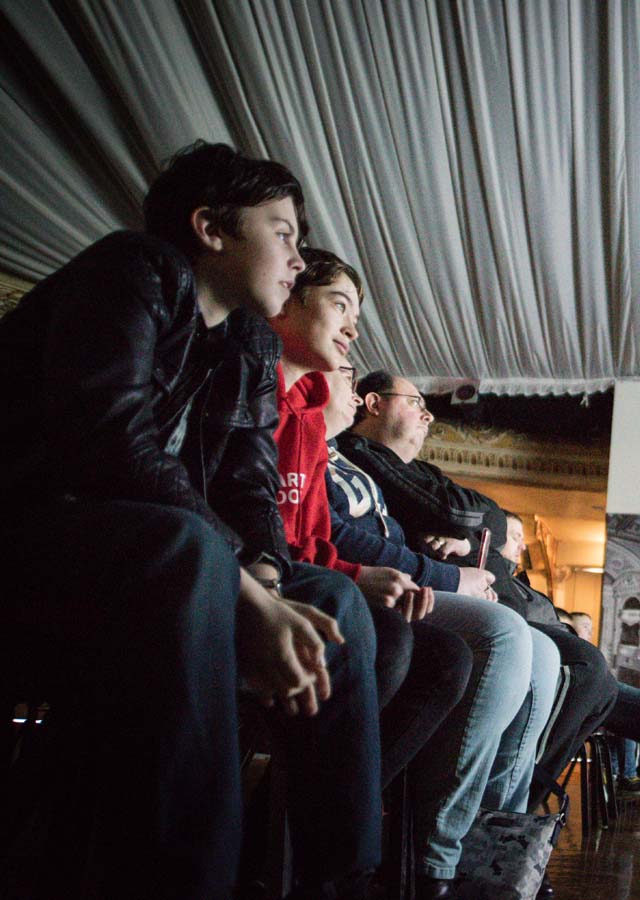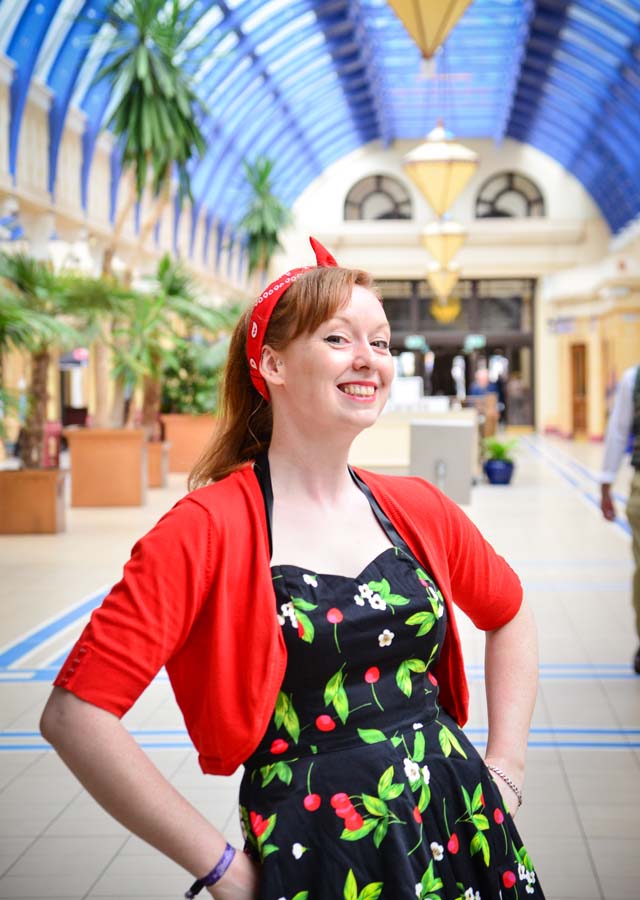 We're keen to share our love of film and are pleased to host a variety of film education activities.
Take a look at our past and upcoming festival programmes.
Blackpool Winter Gardens was formally opened to the Public in July 1878 and is made up of a series of spectacular fantasy interiors intended to transport visitors to other times and places.
Subscribe to our newsletter