Winner: Black Comedy - Luigi Pane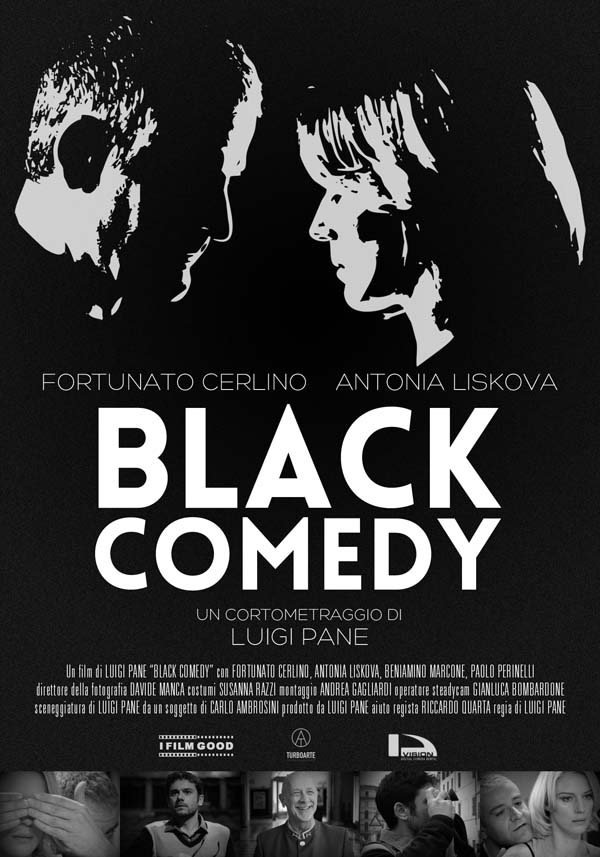 Synopsis
A rough and seasoned playwright and his young, bright and good-looking companion are the opposite sides of the same mirror. The couple is together in life and also in this "black comedy". A young journalist will follow their story and, through a series of puns and verbal exchanges, they will break the wall that separates reality from fiction.
Runner Up: Me, Baby & The Alligator - Bob Olivier & Jean Faucher
Synopsis
A young couple lives in their old truck with a full sized alligator. When they stop to eat at a roadside cantina in rural Mexico, the Colonel who runs the town takes a threatening interest in the lady, which he comes to regret when he meets the couple's traveling companion. The form is magic realism. The story is sung and narrated by the young man.
Hand drawn charcoal animation on paper.
Jean Faucher
Bob Olivier
Audience Choice: The Day My Gran Rode a Rollercoaster - Jamie Scrutton
Synopsis
This stop motion animation is about an elderly woman's nightmare experience on a rollercoaster ride. This animation recently premiered at The Showroom Shorts Film Night in Sheffield. Soundtrack composed by Jay Man.