1pm, Saturday 16 March 2019, Opera House
Oh we do like to be beside the seaside! This year, we're pleased to host a double bill of two new films recently shot on location in Blackpool.
The films will be followed up with a Q&A session with directors Lucy Barrick and Michael Beddoes.
The Other Side With Valerie Hope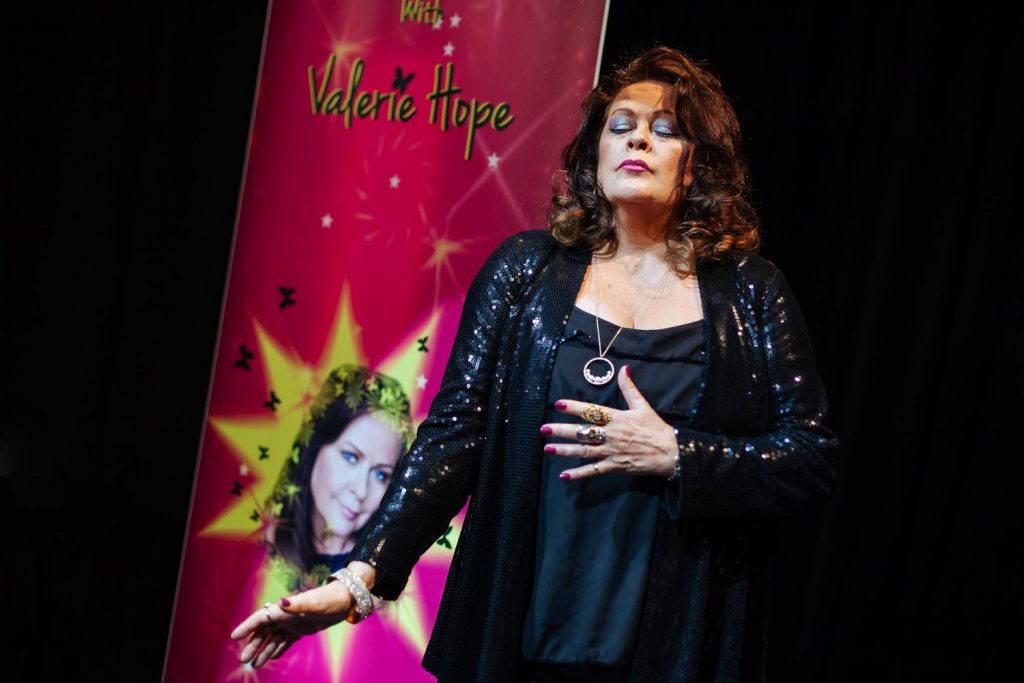 Year: 2018
Running Time: 17 minutes
Director: Lucy Barrick & Kieran Grant
Genre: Comedy, Thriller
Cert:
 Washed-up celebrity psychic Valerie is kidnapped by Kim, a seemingly crazy fan. As they spend the evening in an abandoned B&B, it becomes clear that both women have something to hide… But which one is telling the truth, and which is bluffing for their life? And who is trying to reach them from beyond the grave?
Sequins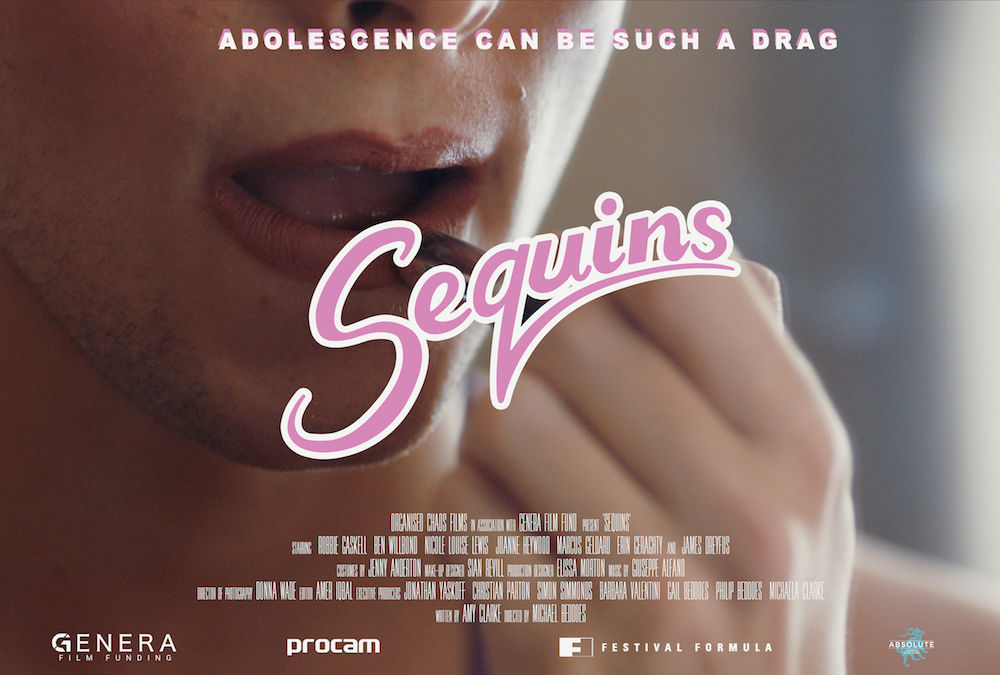 Year: 2018
Running Time: 18 mins
Director: Michael Beddoes
Genre: Drama, comedy
SEQUINS is a coming of age comedy short film set in late 90s Blackpool. 17-year-old Paul's journey of self-discovery takes a unique turn when he embarks on his ambition to become a drag queen, despite fear of ridicule from his peers and being ostracised by his family.
Opportunity presents itself when Paul meets drag queen Mimi Le Purr, a  seasoned performer at The Sequin Club in Blackpool. With the help of Roger, (Mimi out of drag), Paul embarks on a journey of transformation, both physically and emotionally.
A heartfelt comedy about learning to love yourself and trusting that those closest to you will accept you no matter what, Sequins is the "Frilly Elliot" of Drag.
Tickets £4.50
Film Cert: 12A (mild violence, a few instances of mild swearing)
Or buy a double-bill ticket with Working Class Heroes: A Taste of Honey (1961) and receive a discount.