The 15th Iris Prize LGBT+ Film Festival brought a huge variety of LGBT+ short films to their first ever in-person and online festival. This diverse selection of outstanding short films showcases unique stories from around the world with a strong British representation.
Join us at Blackpool Central Library as we explore a selection of the best of the festival introduced by Iris Prize director Berwyn Rowlands. We're very pleased to announce that this screening will be followed by a Q&A session with James Bell and Leo Lebeau from the film Birthday Boy.
Admission includes tea, coffee, soft drinks.
Iris Prize 2021 HIGHLY COMMENDED
God's Daughter Dances | 12A 
Director: Sungbin Byun
Producer: Suji Bong
Writer: Sungbin Byun
SOUTH KOREA
24 MINUTES
A transgender female dancer, Shin-mi, gets a call from the Military Manpower Administration, to attend for the Military Service Examination. Shin-mi, with everything in readiness, takes her steps to the Military Manpower Administration. Iris Jury: "An intense and moving piece that highlights an important issue with regards to Gender equality. The main character portrays unrivalled bravery in the face of adversity, coupled with a compelling storyline and an alluring colour pallet." 
Iris Prize Best British 2021 HIGHLY COMMENDED
Pop | 15

Director: Margo Roe
Producer: Lucy Meer
Writer: Margo Roe England

UK

21 MINUTES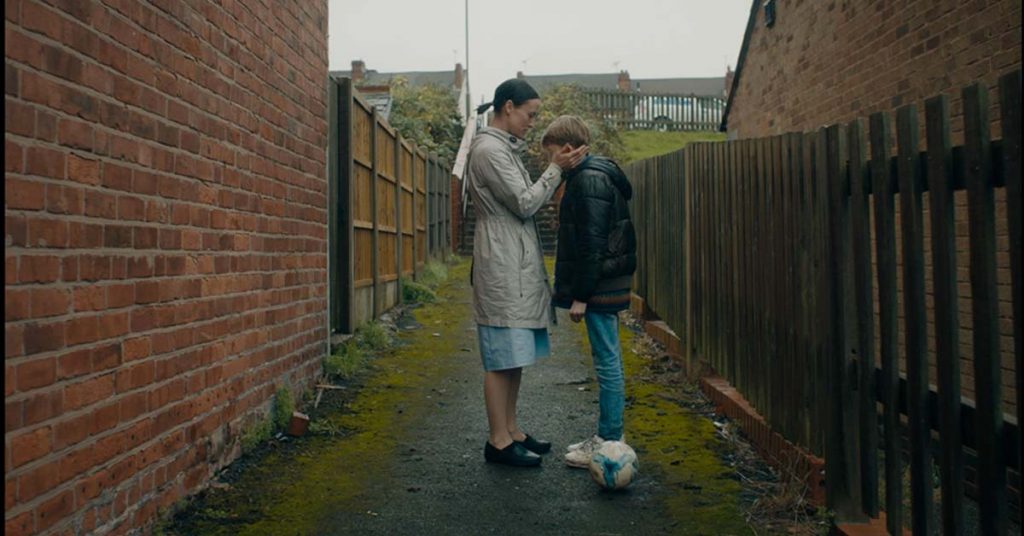 Jack is a young boy exploring his own identity when he befriends a recently released ex-convict, Pop. The pair bond, but Pop's past and his inability to control his emotions threaten to put Jack in danger.

Iris Jury: "Beautifully made with complex performances in a world familiar from some of the finest British independent cinema of the last few decades, but taking it to unique places. The ending will stay with you long after the credits have rolled."
COOP Audience Award for best Iris Prize Short
BIRTHDAY BOY | 15

Director: Leo Lebeau
Producer: James Bell, Leo Lebeau
Writer: James Bell, Leo Lebeau

UNITED KINGDOM

20 MINUTES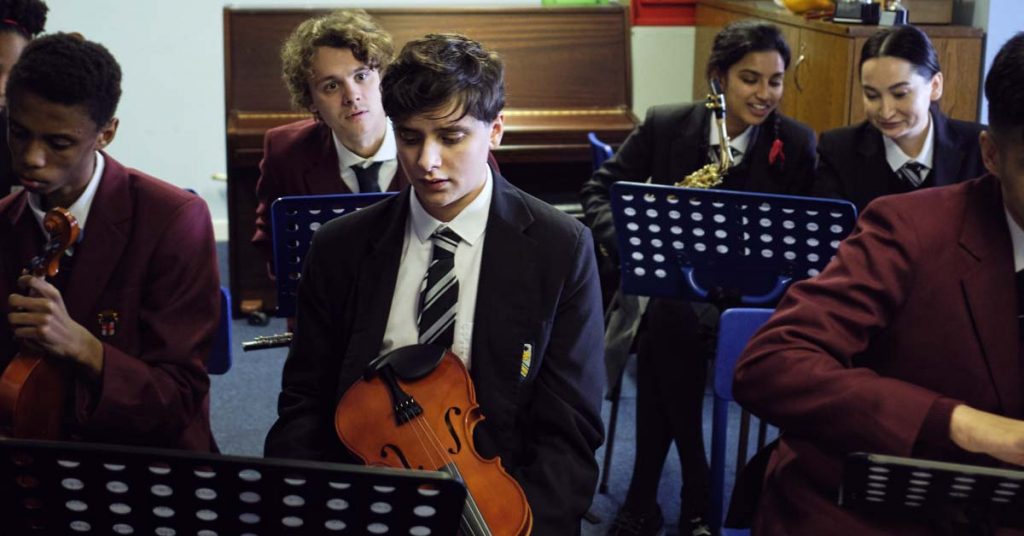 Birthday Boy follows a transgender boy, Alex, as he experiences bullying at a private all girls school. He lives a double life in online games, where he feels he can express his true identity. Alex has excitedly planned a digital birthday party, however, on the day of his birthday, the bullying takes a violent turn for the worse. We experience these tragic events through his memories, as he reflects from a hospital bed.
Despite his hardships, ultimately this is a film about acceptance, with an uplifting narrative that positively portrays a trans character.