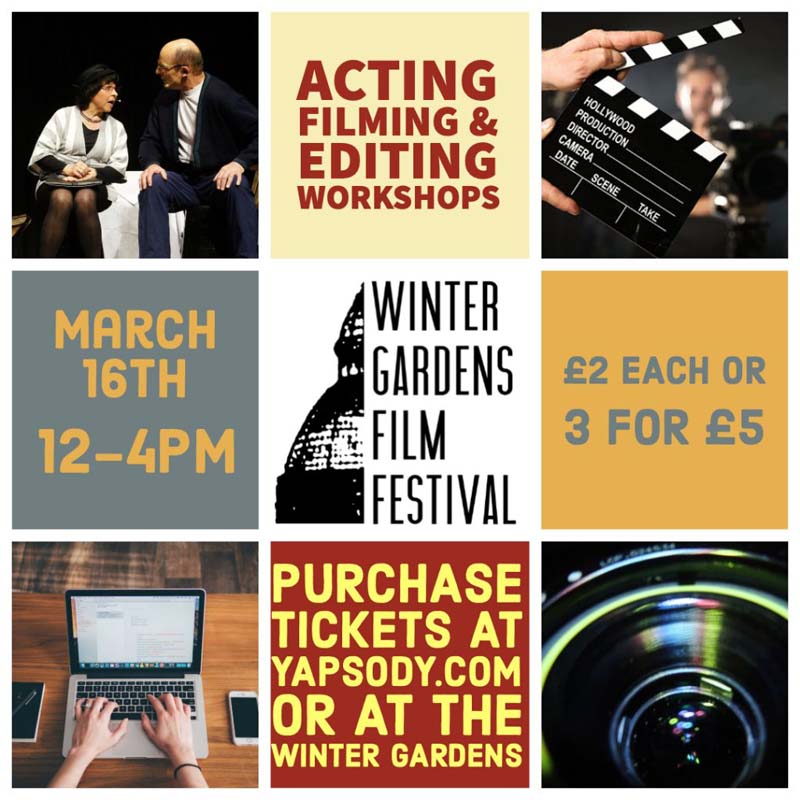 We're keen to share our love of film and are pleased to host a variety of film education activities.
Screenings
Special film screenings for schools and young people's groups.




If you are a teacher, youth worker or youth group leader and you are interested in bringing children or young people to the festival, please get in touch.

Archive, feature and short film screenings (with wraparound creative and entertainment activities) for families.
Event coordination opportunities
We've been pleased to work with Blackpool School of Arts, namely the students from the Digital Production and Filmmaking BA (Hons) degree.
In 2019 they hosted the following self-led events:
We were also pleased to welcome the young people from Headstart Blackpool  (a Big Lottery funded programme which builds resilience in young people across Blackpool).
The young people had been working on a film called Split in Two, which carries a strong anti-bullying message. They hosted their own screening event as part of the festival programme.
We're always keen to support people who would like to try hosting their own film events, if this is something you would like to do, please get in touch.