Welcome to our celebration of black and white film, taking in a range of genres from classical musical, comedy, horror, silent classics, contemporary comedy and event cinema. The main screenings take place in the magnificent Opera House, opened by Jessie Matthews and Sonny Hale in 1939 as one of the most luxurious and sophisticated combination theatres and super cinemas of the pre-war period. There will also be screenings in the Grand Foyer as well as talks and exhibitions in the other Opera House rooms.
The festival is now in its third year and we are pleased to introduce some new events:
The 2017 programme will include a short film competition where film-makers will compete to win the 'Golden Seagull' award
Schools can also get involved with our special Friday afternoon screening hosted in partnership with national film education charity Into Film
The 'Exception to the Rule' – one colour film, just for fun
Saturday 4 February 2017 - Opera House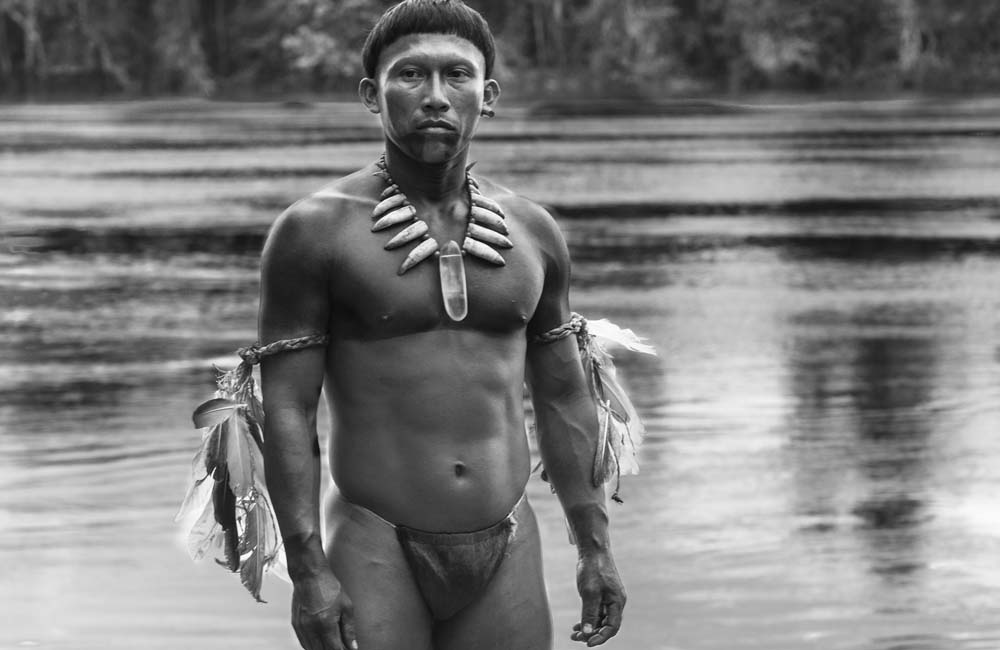 (2015)  Introductory talk from author and explorer Simon Chapman in the Grand Foyer at 7:40pm.
Saturday 4 February 2017 - Baronial Hall
Sunday 5 February 2017 - Opera House
(colour film) LGBT History Month Screening in partnership with Blackpool Pride Festival: Sing along Calamity Jane (1953)
Sunday 5 February 2017 - Derham Lounge