Welcome to our celebration of black and white film, exploring a range of genres such as classic and contemporary drama, musicals, comedy, horror, silent film and event cinema. The main screenings take place in the magnificent Opera House, opened in 1939 as one of the most luxurious and sophisticated theatres and super cinemas of the pre-war period.
Specially adapted for people living with dementia, their families, friends and carers.
Come and join other film creatives as we screen each other's work in front of a live audience.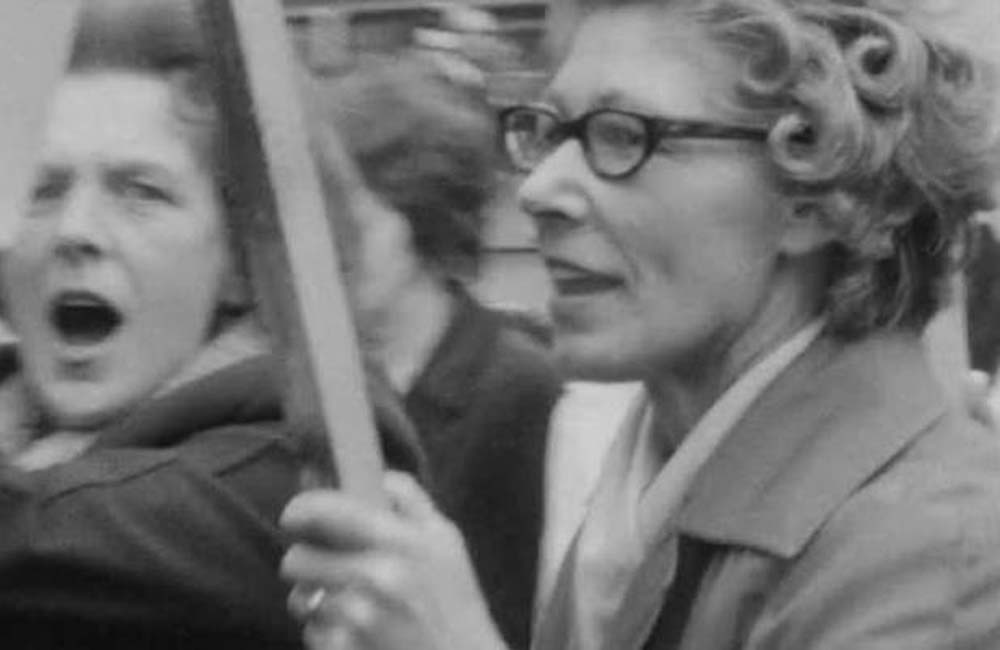 Launch event for a new collection of short films sourced from the national and regional archives and newly digitised, that explores the varied and fascinating history of public protest in the UK
Author and historian Jordan J Lloyd shares the secret of his craft, colourising images of iconic moments from history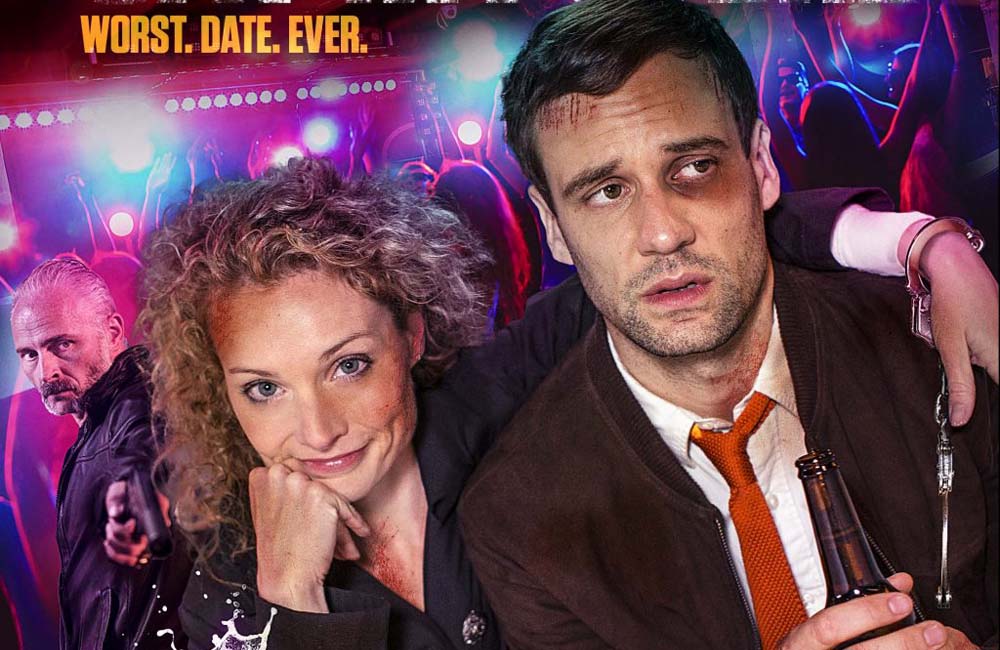 Author and historian Jordan J Lloyd shares the secret of his craft, colourising images of iconic moments from history